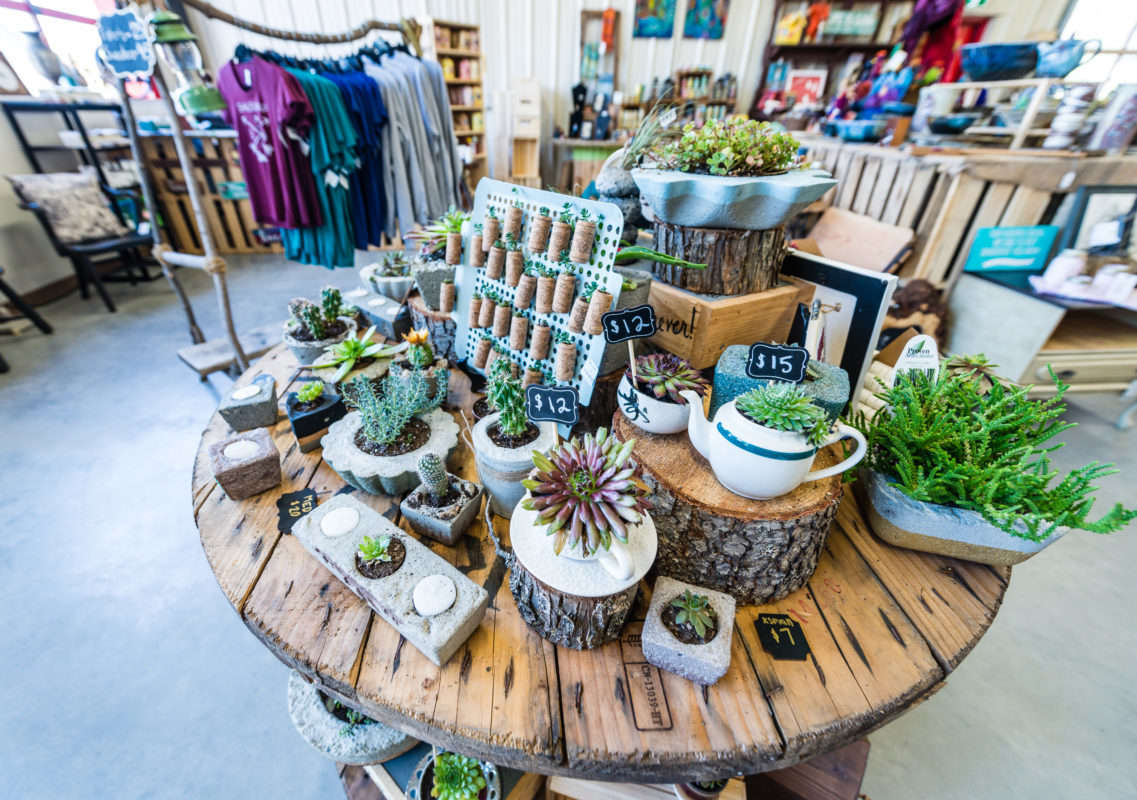 The first step to selling in the shoppe is to submit an application with your info + some pictures of your work. Please make sure to list everything you'd like to sell. Applications are available at the bottom of this page.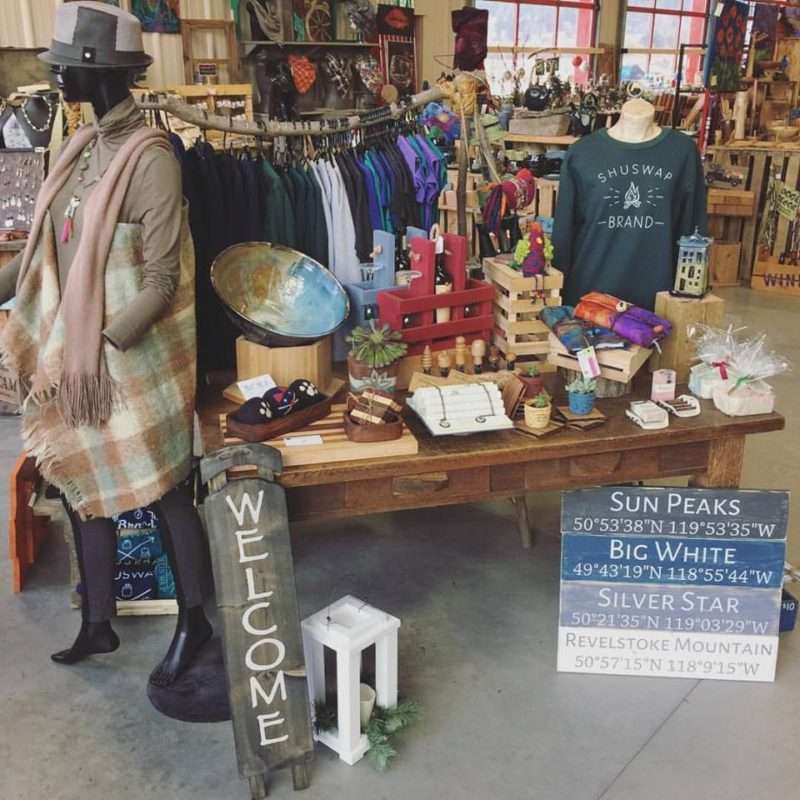 Step 2: Application Review
Once we receive the application, we will Jury the products, making sure that; a) The work does not directly compete with another Artisan. b) If it would make a good fit in the shoppe, and how much space would be available. c) In some cases, request samples to verify the products quality.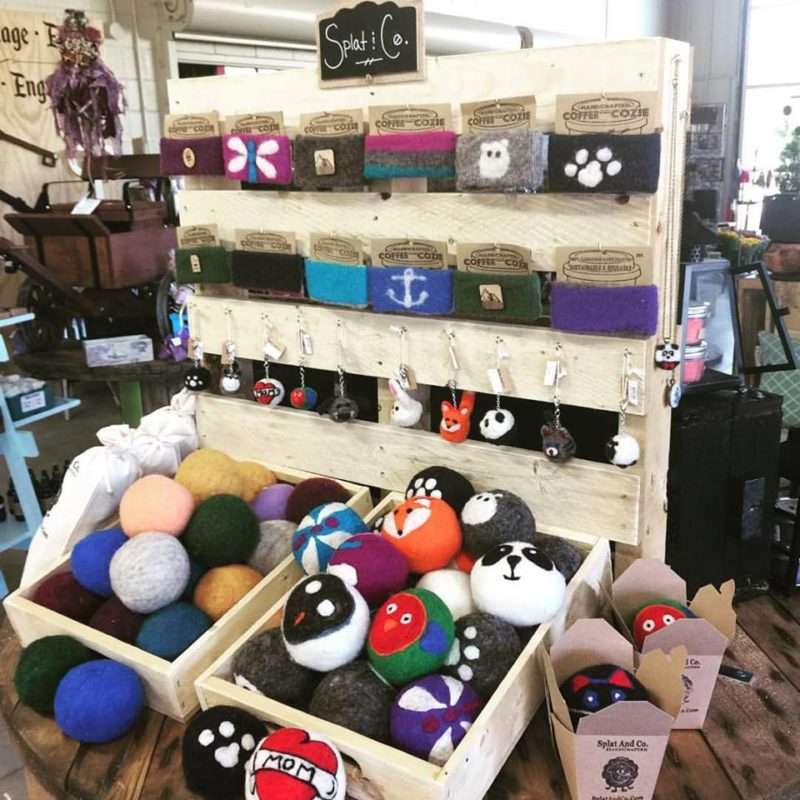 After you've been through the application process, we will let you know if you've been accepted into the shoppe. Sometimes Artisans will receive a conditional acceptance, were certain products they submit will not be allowed in the store.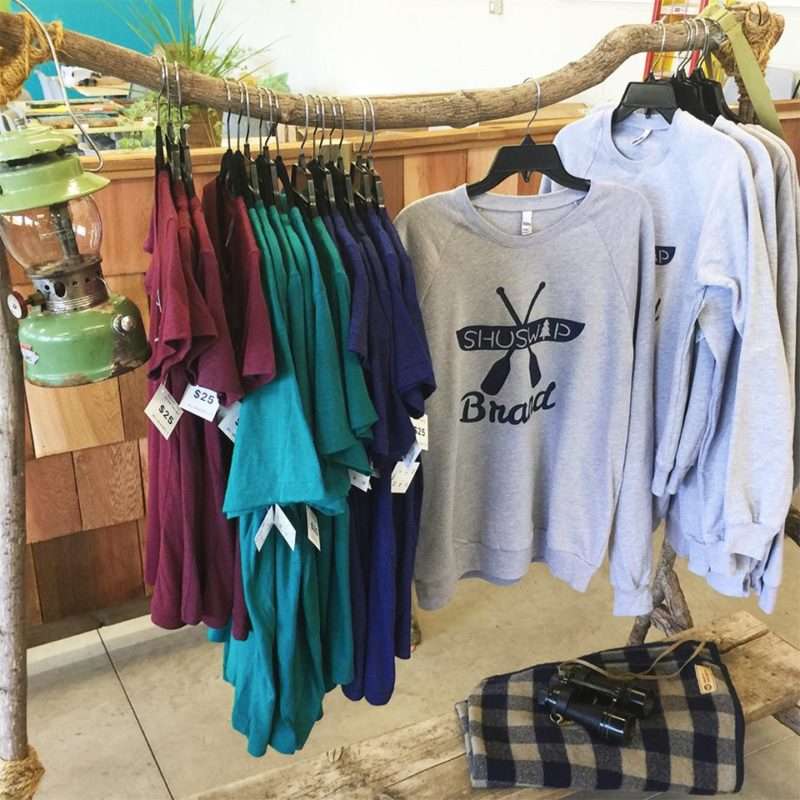 We will send you an invoice for $99 that can be paid via Credit Card online, or in person with Cash/Cheque/Credit/Debit. Fee must be paid before your work can be displayed in the shoppe.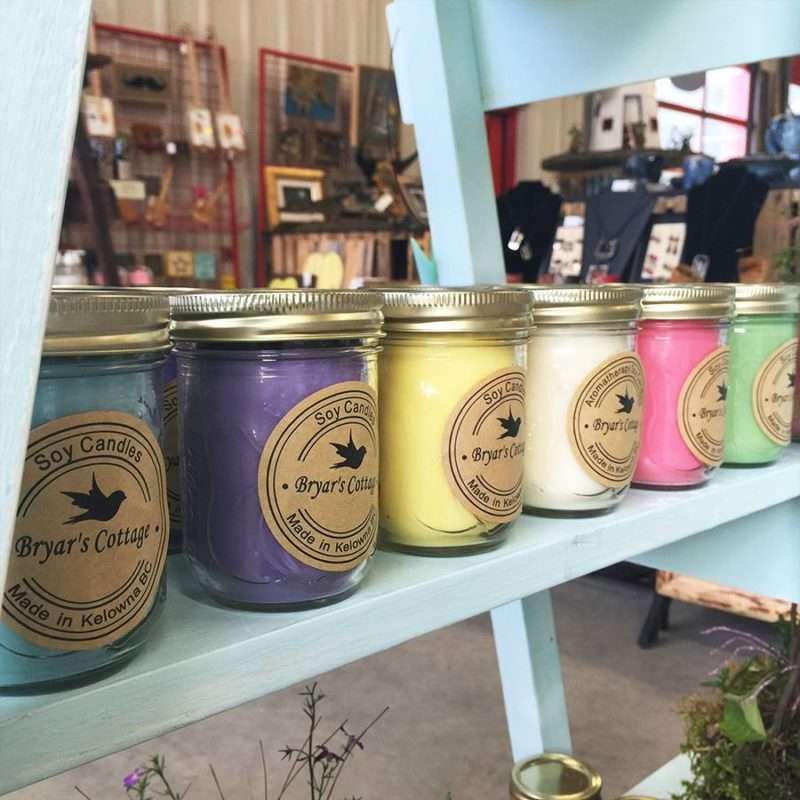 Step 5: We'll Contact You
You'll communicate with the Artisan Liaison to make arrangements for bringing the approved products to the shoppe. You can also confirm details such as how much space is available for your product, drop off times etc.
Fees / Cost to Sell
$99 Annual Fee – due upon acceptance of entry into The Handmade Shoppe, and must be paid in order to display and sell work.


Artisan Vendors: 60 / 40 commission Split.
Artisans will receive 60% of the sale price from items sold in our shoppe.

Food Vendors: 80 / 20 commission Split.
Food products will receive 80% of the sale price from items sold in our shoppe.
Apply
Please email the following information to karen@thehandmadeshoppe.com
Name / Business Name / Phone Number
Description of your product range.
Photos of your work that we can take to the Jury.