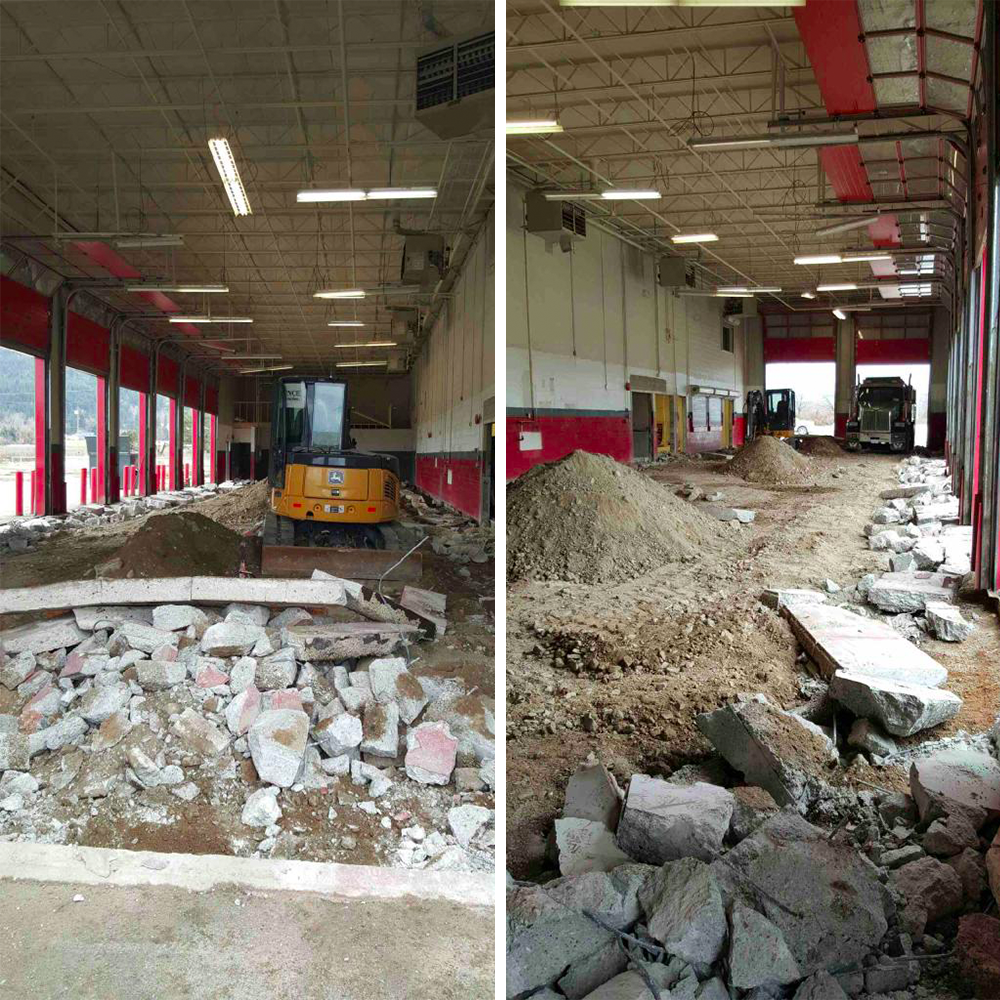 We decided to open The Handmade Shoppe at the beginning of 2016, and by February we found a space inside of the Old Canadian Tire Building in Salmon Arm. Specifically the 6,200 Sq. Ft. that use to be the automotive bays.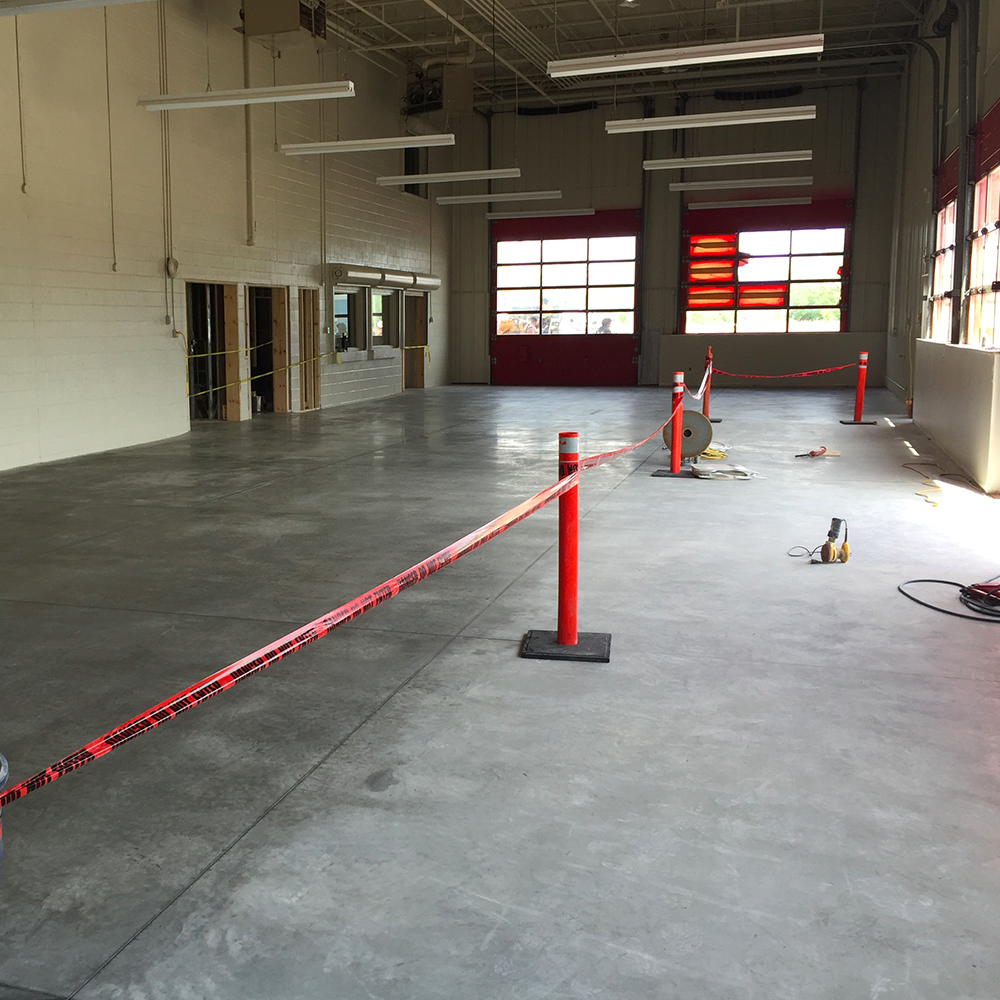 From the beginning of March until the end of April, construction was in full swing preparing the space for our opening in May.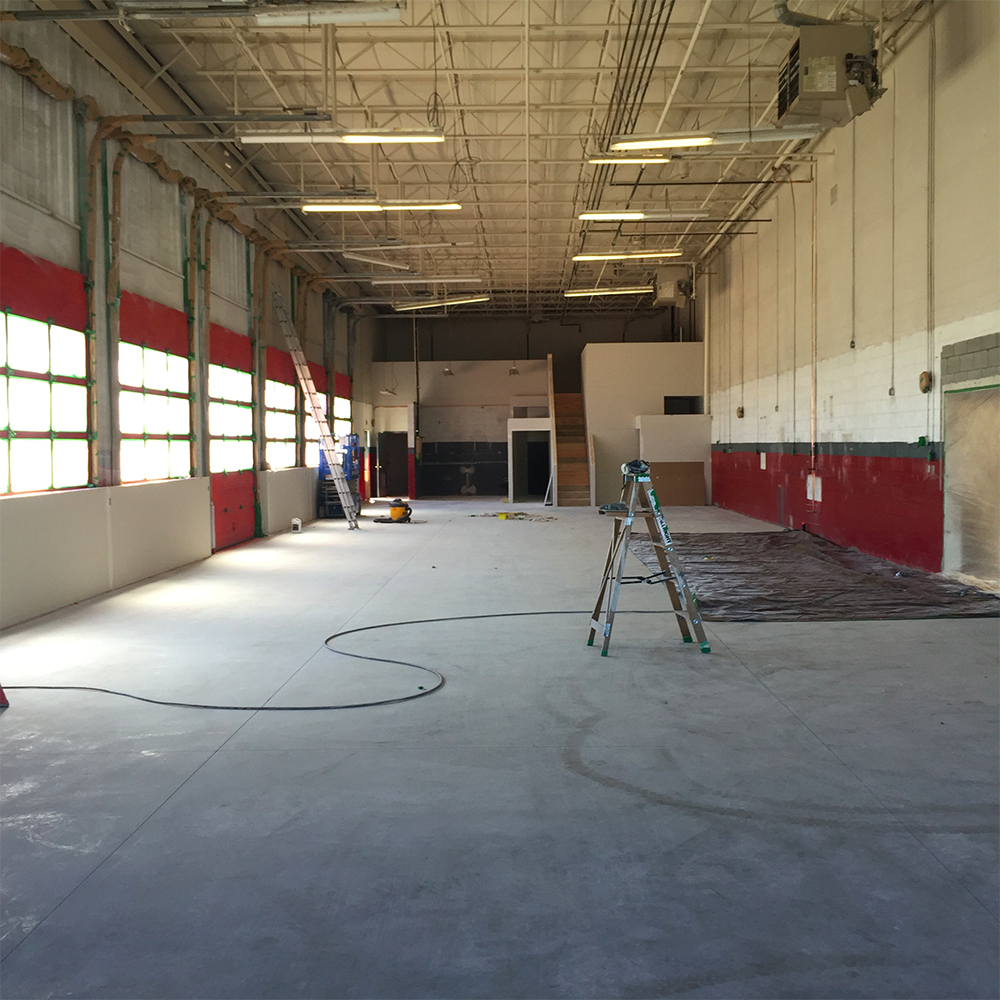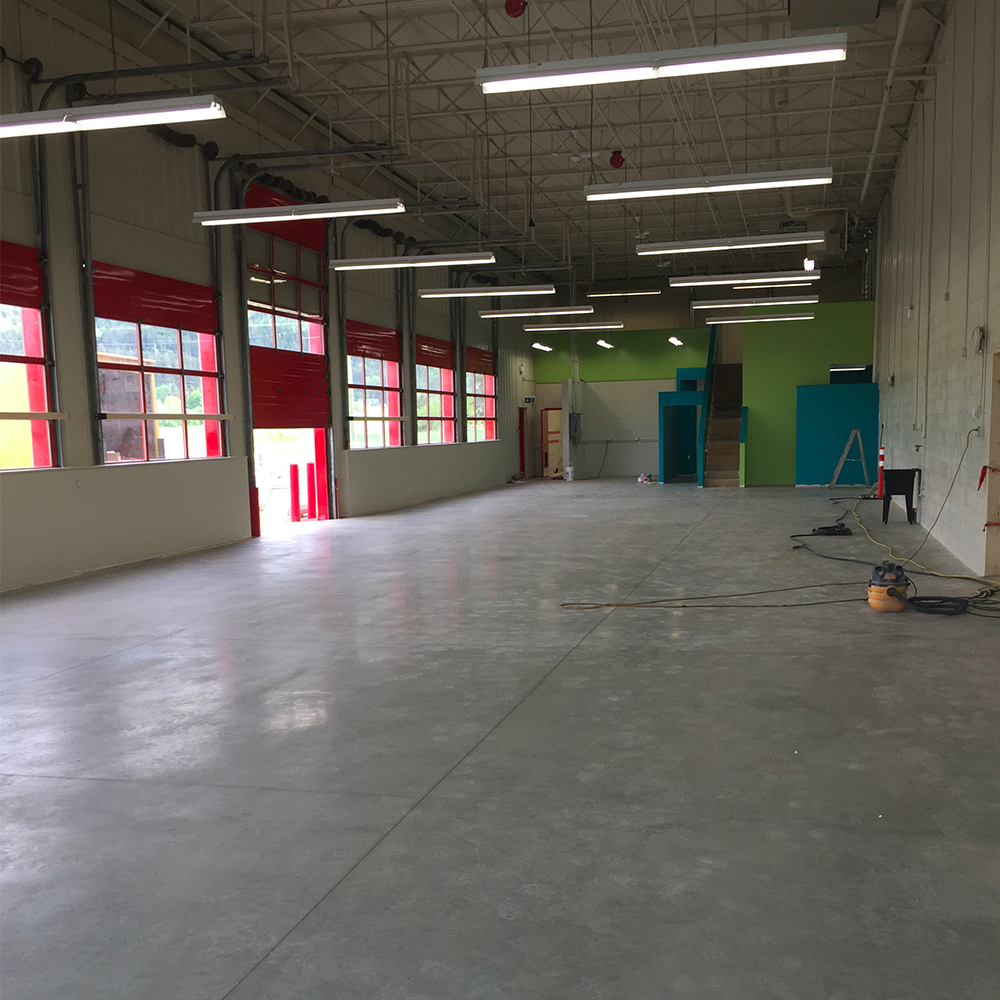 After of few months of construction, we finally opened for business on May 1st.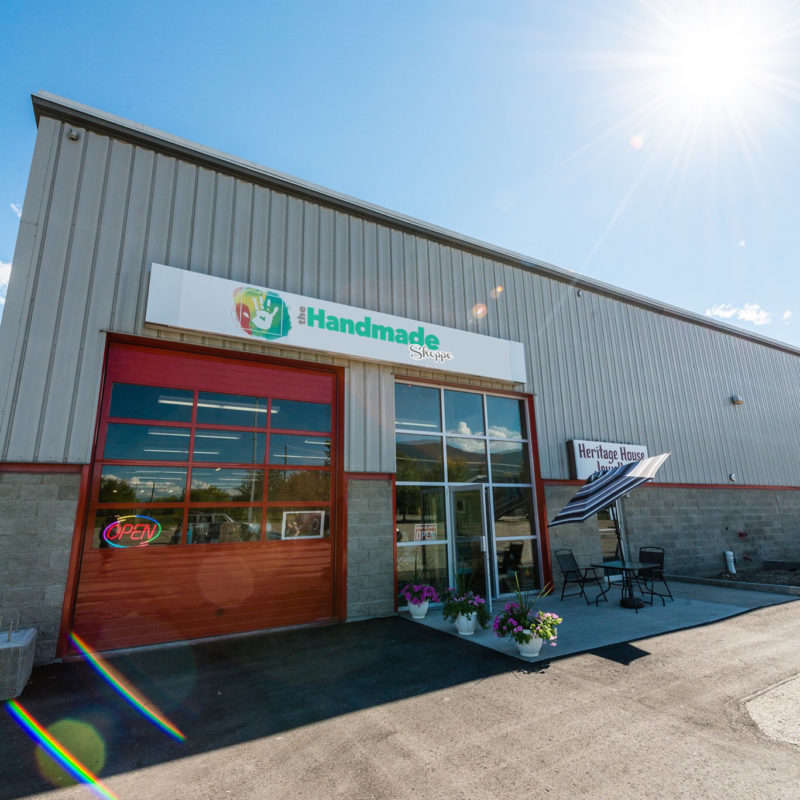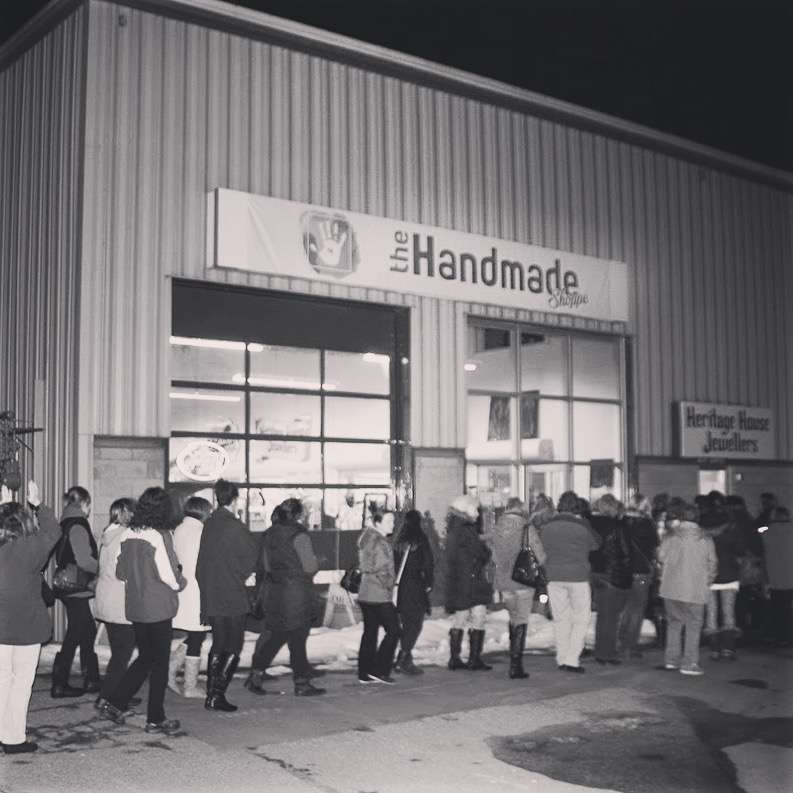 See the latest from our shoppe by following us on Instagram! @thehandmadeshoppe